WELL, I HAD A GOOD MESSAGE BUT IT GOT WIPED OUT.
GGRRRRRRRRRRRRRRRRRRRRRRRRRRRRRRRRRRRRRRRR
Well, it was broken down to:
Should I continue to shade and pattern pictures?:
A. Yes.
B. No.
And I will always edit, so don't post your pictures in the article after swiping "NO YAY NOW I'M FAMOUS."
Okay, a comparison: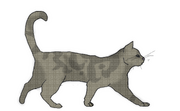 You may have noticed that the white background is missing on the one above..
Should I keep it that way with future art?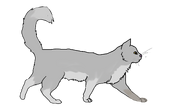 Ad blocker interference detected!
Wikia is a free-to-use site that makes money from advertising. We have a modified experience for viewers using ad blockers

Wikia is not accessible if you've made further modifications. Remove the custom ad blocker rule(s) and the page will load as expected.